What is a Dosing Pump?
A Dosing Pump is a type of Positive Displacement Pump offering low flow rates, high accuracy and control for repeatable product dosing. When fluid enters a dosing pump, a selected amount of product will enter the pump chamber and disperse one chemical fluid into another such as water to allow the dosing to take place.
They are also referred to as metering pumps and are typically used for chemical or pharmaceutical applications but their versatility means they can be used in almost any industry. There are a variety of pump ranges that are classified as dosing pumps including Diaphragm pumps, peristaltic pumps and Lobe pumps being the most common on the market.
How are Dosing Pumps Operated?
Dosing Pumps are generally operated either manually, digitally or through analogue signal feedback from fluid accessories on the system such as flow meters or sensors. They are also becoming more frequently controlled by a signal from a central control system such as SCADA where operators can monitor and control their process systems from a central control room.
Applications for Dosing Pumps
Dosing Pumps can be used for a plethora of applications in almost every industry, below are some examples of where Tapflo's range of Dosing Pumps can be used:
Water Treatment Industries: Legionella Control, Disinfection, & pH Correction
Leisure Industries: pH Correction & Dosing, Chlorine Dosing (Redox or Free Chlorine-based) & PAC or Flocculant Dosing
Industrial Process Industries: CIP (Clean in Place), Waste Water Treatment, Biocides (Such as Sodium Hypochlorite, Sodium Bromide & Isothiazalone), Corrosion – Inhibitors & Descalers for Cooling Towers, Pipework, Valve and Pump Systems
Food, Beverage & Dairy Industries: CIP, Flavourings & Additives
Poultry & Farming Industries: Transfer a variety of chemicals, such as hydrogen peroxide, and additives into water supplies to ensure the welfare of livestock.
Agricultural Industries: Irrigation, Chemigation & Fertigation utilising chemicals such as Nitric Acid
Wash Down Applications: Pumping of various detergents & waxes in vehicle wash applications for example.
What benefits can our Dosing Pumps offer you?
High dosing accuracy across a high range of flow rates
Pulsed, low Pulse or Pulseless Flow
High Discharge Pressures
Easy operation
Robust and reliable product
The long service life of wear parts
Low maintenance and operational costs
Low energy consumption
Dry running
High suction lift
Solids passage
Leakage free
Feedback and easy system integration
Customisation to specific applications
Various onboard controls and features to make your life easier
Types of Dosing Pumps
Tapflo offers an enormous range of Chemical Dosing Pumps both big and small to satisfy almost any dosing or metering requirement. Typical materials available for Tapflo's range of Dosing Pumps are but are not limited to PP, PVC, PE, PTFE, PVDF, Stainless Steel AISI 316L & Hastelloy C. Take a look below at some of the most common Tapflo pumps ideal for dosing operations.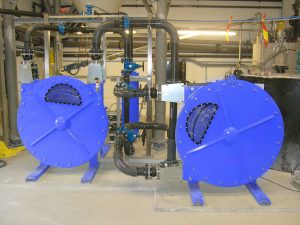 Peristaltic Pumps:  Our High-Pressure Peristaltic Pump (up to 15 bar) and Low-Pressure Peristaltic Pump (up to 4 bar) with flow rates from as low as 1 l/hr. Hose & insert materials can be catered to almost any application and even the pump casing can be supplied in numerous materials to ensure that even when the hose leaks the pump can be protected from corrosion by the pumped media. Hose leak detection can be provided upon request also.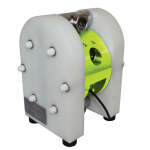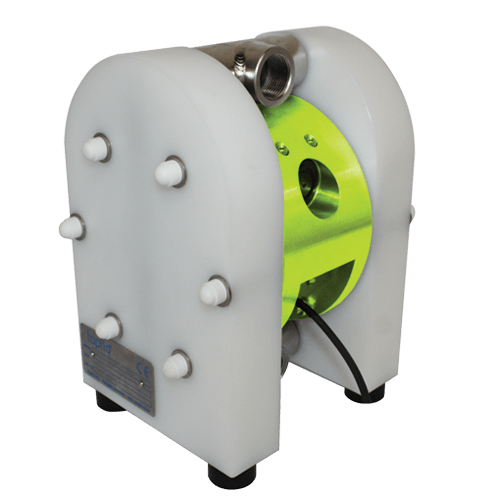 Low Energy Air-Operated Diaphragm Pumps: Provide consistent, low pulsating flow rates with high volumetric efficiency making them ideal for batching and metering applications. Available in HDPE/PTFE, Metal and Sanitary series of products they can be catered to almost any application.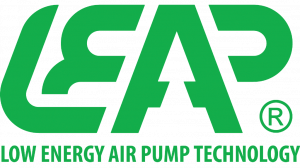 We can also supply Precision Mag Drive Gear Pumps, Mechanically Sealed Lobe Pumps and Solenoid and Motor-Driven Diaphragm or Piston Pumps with traditional electric motors or stepper motors.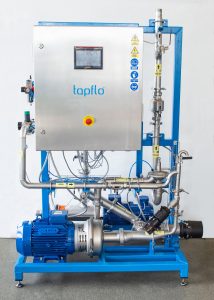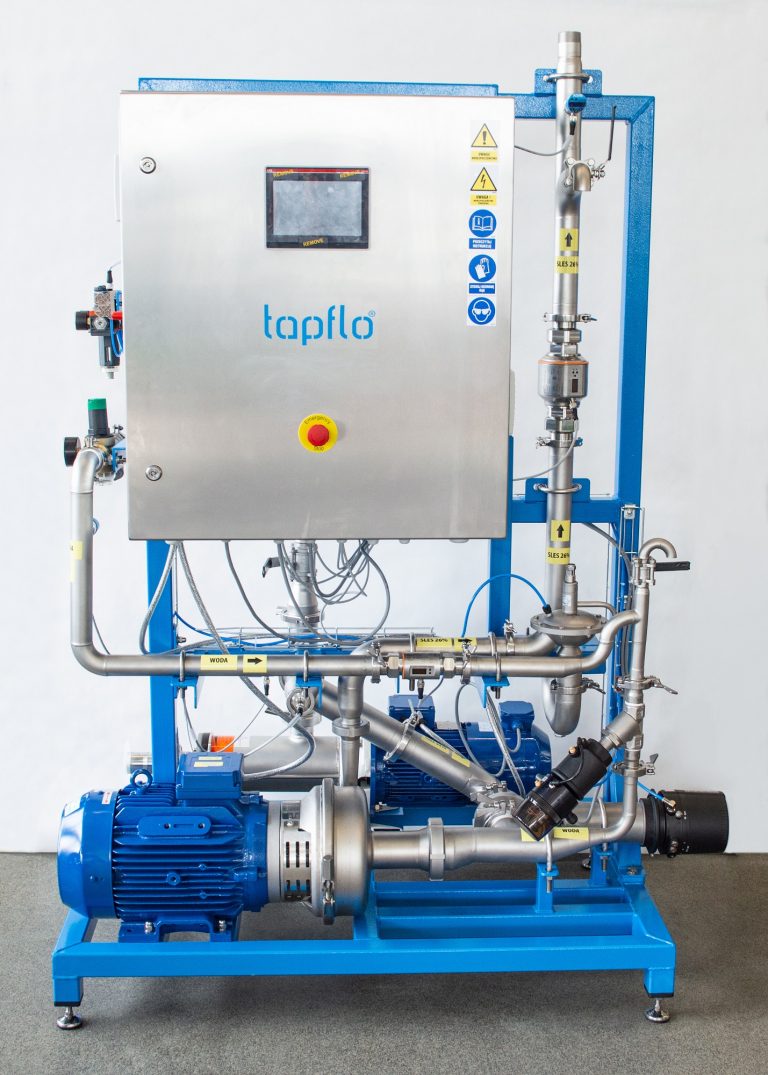 Tapflo's Sles Mixing and Dilution Unit
Tapflo UK's SLES unit is a newer product to the range that was introduced after recognising the expensive cost of buying SLES already diluted for use. Instead of customers buying the product at 27% concentration they can save money by buying it at 70% concentration and diluting the product themselves for the process line. A revolutionary system for companies that use Sodium Laurel Ether Sulfate commonly found in shampoo, shower gel and soap products. This unit uses a Centrifugal pump to mix the SLES concentration with water and fitted with a PLC controller for accurate flow rate and batch control.
Bespoke Dosing Pumps
Tapflo can also supply bespoke or catalogue dosing skids and systems to allow for drop-in solutions with limited on-site integrations and commissioning where time is of the essence.
A variety of accessories such as suction lances, injection nozzles, pulsation dampeners, back pressure & relief valves, tanks, control panels & controllers, probes, flow meters and filters can also be provided on request to make sourcing your dosing equipment easier. We really do have the solution for any application you need dosing!
Our sales team are always happy to help with any pump queries, so don't hesitate to get in touch.