What to consider when purchasing a Peristaltic Pump
Pressure
Here at Tapflo, we have different Peristaltic Pumps available depending on whether you need a high-pressure pump or a low-pressure pump.
The application you're pumping through a Hose Pump would decide whether you will need a low or high-pressure pump; for example, for anything 4 Bar and below, we would suggest our PTL Peristaltic Pump which is more suited to low pressures. Whereas anything above 4 Bar, a more robust build structure would be required, meaning we would offer our PT Peristaltic Pump.
Type of Hose
We can offer a range of hoses suitable for different types of applications, made from the highest quality material. The hoses we offer are such good quality they are not only one of the strongest hoses available, but they also last approximately 30% longer than other hoses on the market!
The hose you need will depend on the type of application you're pumping. We have listed below the types of hoses we can offer along with the applications they're most suitable for:
NR: Natural Rubber (white marking): High abrasion resistance, the most flexible.
NR Food: Natural Rubber certificate CE 1935-2004 and FDA Approved (black or white inside): Appropriate for the food industry.
NBR: Nitrile Buna (yellow marking): Appropriate for oils, greases & polymers.
NBR Food: Nitrile Buna certificate CE 1935-2004 and FDA approved (black or white inside): Appropriate for the food industry.
EPDM: Ethylene Propylene Diene Monomer (red marking): High chemical resistance
HYPALON/SYNTHETIC RUBBER: Chlorosulfonated Polyethylene (blue marking): High chemical resistance to fluids like sodium hypochlorite, chromic, nitric, sulfuric acids.
VITON/FKM (purple marking): High chemical resistance, especially to solvents, lubricants, petrol's & fuels. Good temperature resistance.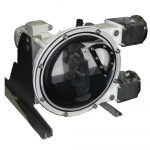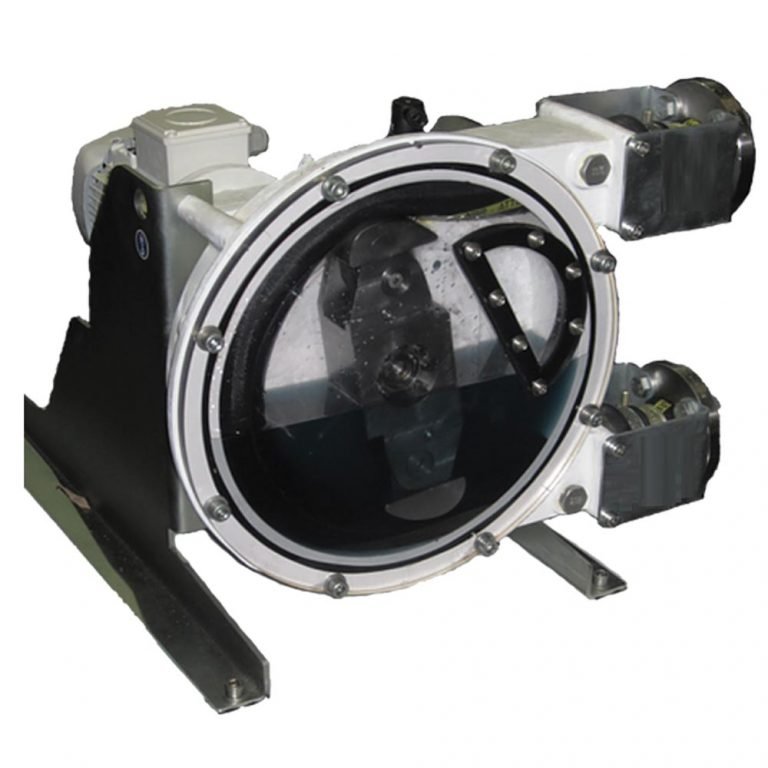 Do you need CIP?
As well as our High Pressure, Low Pressure and Roller Design Peristaltic Pumps, we can also offer a CIP (Clean In Place) Peristaltic Hose Pump. Clean In Place pumps are designed for industries where contamination needs to be avoided at all costs. Pumps, tanks and pipes can all be efficiently cleaned without the need to dismantle any of the equipment. If you need a Peristaltic Pump but can't risk any kind of contamination from the application you're pumping, the CIP Hose Pump is for you!
Applications
Although our Peristaltic Pumps can be used for a wide range of applications, our Hose Pump range is perfect for aggressive and viscous fluids!
However, you can also use a Peristaltic for a number of other products such as paint, surface treatment, food and beverage, cosmetics, mineral processing and many, many more! Peristaltic Pumps are extremely versatile, but if you're not sure, give us a call and we'll let you know exactly what pump you need! Want a longer list of applications?
Take a look at our Peristaltic Pump range and head to the Applications tab! Interested in how Hose Pump works? Our Peristaltic Pump guide will tell you everything you need to know!
Accessories
Another peristaltic pump option is to have accessories on your chosen pump system to achieve different flow rates, variable speed control and vacuum assist. These can all help achieve your application pumping requirements and enable more control and customisation from your pump system. Our peristaltic pulsation dampener is a common accessory that many of our customers require when purchasing a peristaltic pump as they can reduce pulsations by up to 90%.