Brand Overview

Salvatore Robuschi is an Italian Pump Manufacturer that started in 1935 as a pump repair business. Today, they are one of the biggest process pump companies in the world with their headquarters reaching almost 10.000 m².
Tapflo UK has been working with Robuschi for many years now and are proud to supply their range of Centrifugal Pumps to the UK market. They provide a complete range of pump systems with the added benefit of all being versatile enough to be custom made to suit customers requirements. For example, the range can be built from a variety of material options including cast iron, stainless steel. duplex, super duplex stainless steel and Hastelloy B & C.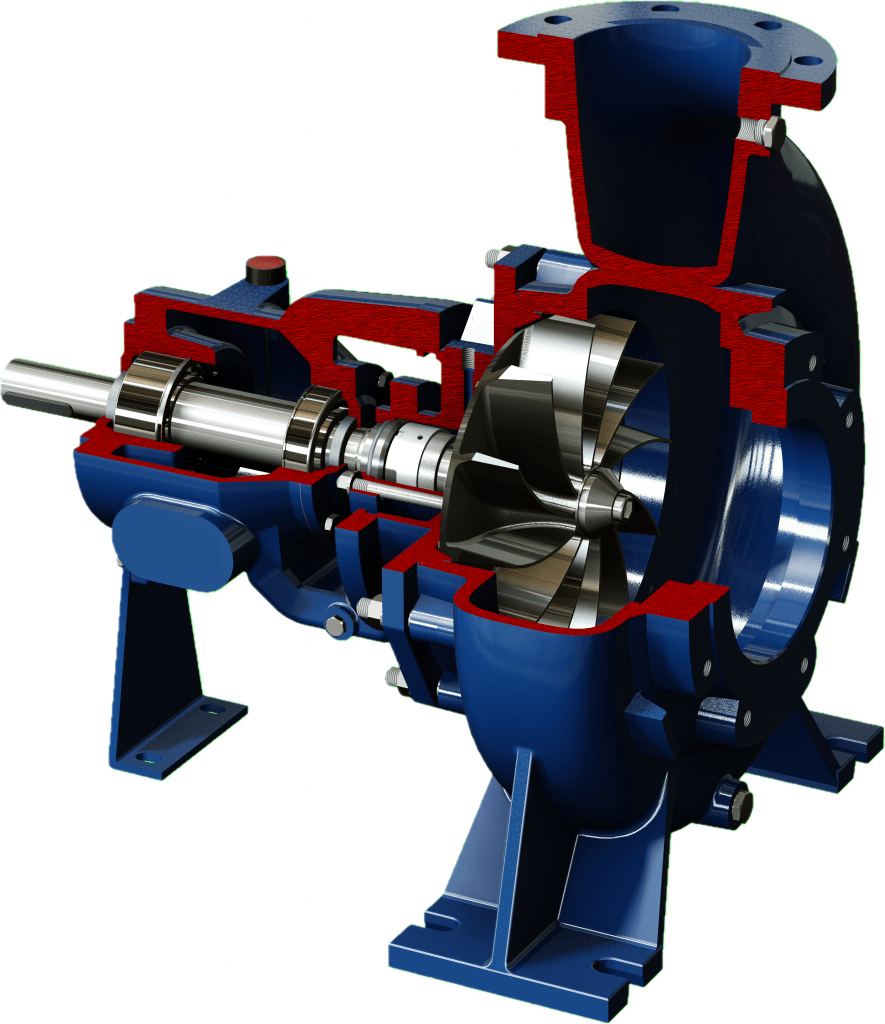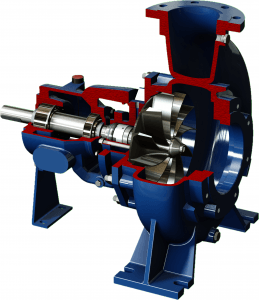 In the process pump range Robuschi supply, there are four different types featuring a different centrifugal pump impeller. These include a closed coupled impeller, Semi-Open, Channel impeller and Vortex impeller.
Their core process pump range can be used for both industrial and sanitary applications including the food and beverage industry, chemicals, water treatment and many more with a high resistance to wear. The vertical immersion pump range provides a suitable solution for fluids with large solids such as oily water sumps, slurry processing and groundwater development.
The Salvatore Robuschi Centrifugal Pump Brochure provides an overview of the complete range mentioned, in addition to technical information and pump configurations.