Background
The story of Salvatore Robuschi dates all the way back to 1935 in the city centre of Parma, Italy. In the early days, the company was comprised of one man in a small workshop focusing on pump repairs! Fast forward 87 years and the company is now one of the largest process pump manufacturers in Europe with a market-leading range of industrial centrifugal pumps.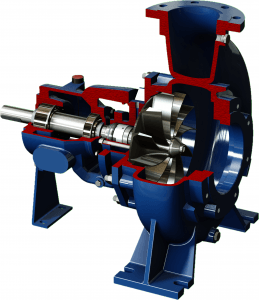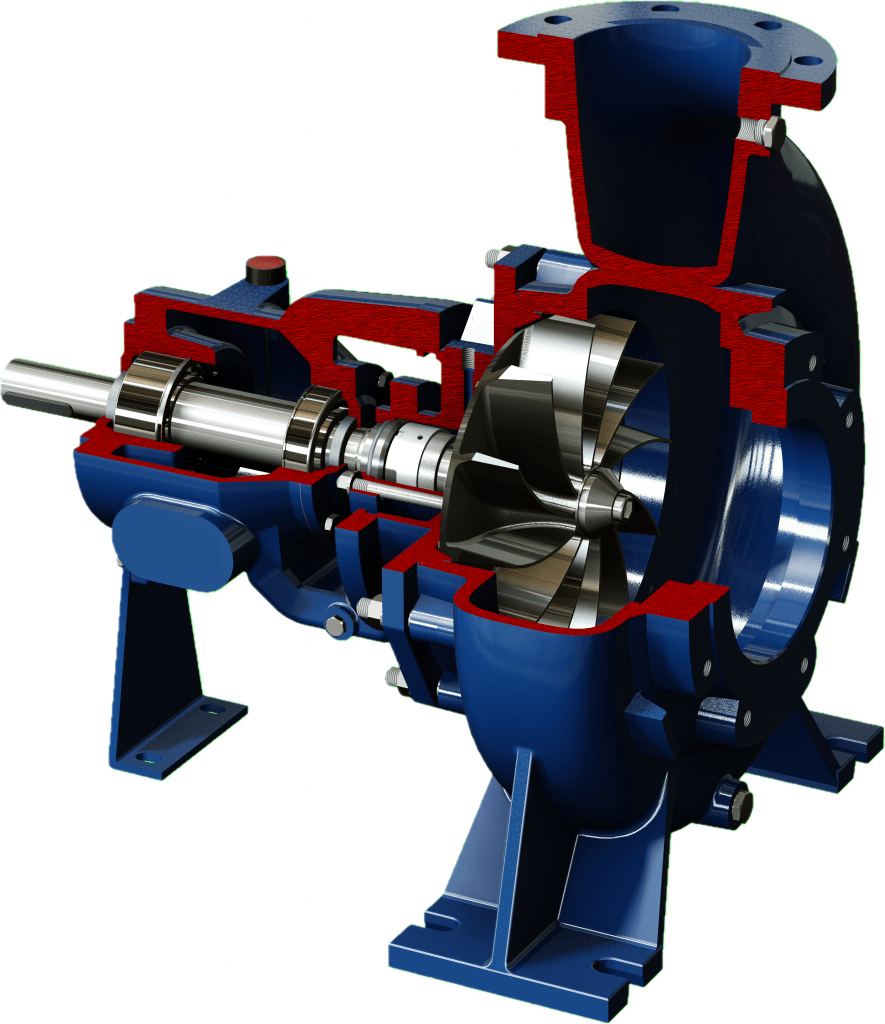 Product Overview
Salvatore Robuschi's range has been carefully designed to ensure complete versatility for all applications. The range can be built from a variety of material options including cast iron, stainless steel, duplex, super duplex stainless steel and Hastelloy B & C. Salvatore Robuschi also manufacture the range with a wide variety of impellers for almost all applications, these include closed impeller for clean fluids requiring high performance with limited NPSH, open impeller for slightly contaminated fluid or non-abrasive fluids, vortex impeller for fluids containing a high concentration of fibrous product, wastewater applications, viscous fluids and most kinds of sludge, and a channel impeller for low NPSH applications with a high free passage requirement.
Their core process pump range can be used for both industrial and sanitary applications including the food and beverage industry, chemicals, water treatment, and many more with a high resistance to wear. The Vertical Immersion pump range provides a suitable solution for fluids with large solids such as oily water sumps, slurry processing, and groundwater development.
Exclusive Partnership
Edward Shaw, Technical Manager at Tapflo UK, is proud of the hard work and determination the Tapflo UK team have put into hitting this milestone:
"I am extremely excited and proud that we have secured UK Exclusivity for the Salvatore Robuschi (SR) range of products. Salvatore Robuschi are a family run business with an 80 year pedigree in supplying a wide range of high quality and modular ISO 2858/5199 Process Centrifugal Pumps which perfectly compliments our ever growing range of products. Their versatility, modularity and focus on design simplicity matches our own ethos of "Simple is Art", whilst providing their customers with reliable tailor made process pump solutions which can be implemented into a plethora of Chemical, Filtration, Food, Textile & Waste Water applications.

Furthermore, their innovative production & organisation systems mean that we will be able to supply complete pump sets within a few weeks and spares within a few days. Since working with the great team at Salvatore Robuschi over the last 4 years, our relationship has grown from strength to strength and I am looking forward to providing our lovely customers with this great range of customer-orientated process pumps."
The Salvatore Robuschi Centrifugal Pump Brochure provides an overview of the complete range mentioned, in addition to technical information and pump configurations. For more information on Robuschi's range of Centrifugal Pumps, get in touch with the Tapflo UK sales team on 02380 252 325 or email [email protected]